Why choose us
EO laser is a professional manufacturer dedicating to laser complete sets of equipment research and development, production, sale, and also the one of largest and fastest growing companies in China.
As such, we have established a good brand and reputation in the laser field.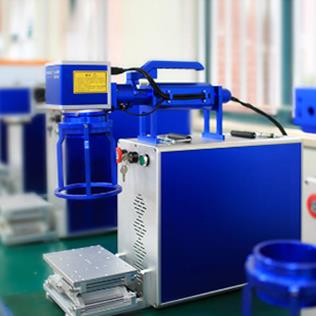 1. Our after sales service network
EO has a after sales service network, including marketing management center and domestic sales, international trade....
3. Our inventions
EO has more than 50 inventions and patents, independent research, especially the development of domestic 5-axis...
2. Our main equipments
EO has more than 50 series of machines, including laser cutting equipment, laser welding equipment, laser engraving equipment, laser marking equipment and laser etching equipment...
4. Our product standards
Each product from EO is strictly examined according to ISO9001 standards before put on to the market.
Hot Product
Welcome to EO Laser! Our products can be customized according to your needs...
News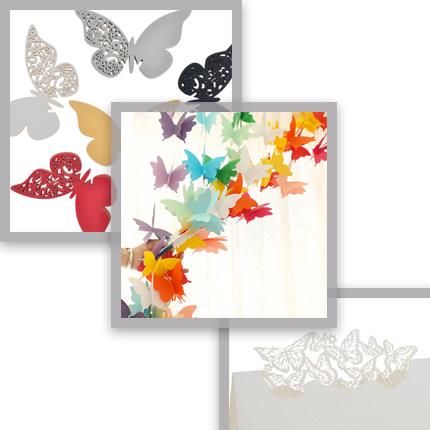 Product Overview And Industry Application Of Op...
In recent years, fiber laser has become a hot topic in laser physics research. It is considered that it is possible to completely replace the new generation of solid laser....
2021 Global Airborne Lidar System Market Value ...
According to the April 9th issue of the asdnews website, published in the April 9, 2018, based on the market intelligence report for the "2016-2021 Global Airborne Lidar System Market...
Development Status Of Laser Cutting Machine
China's laser cutting machines will show a great improvement in the future...
Our Advantage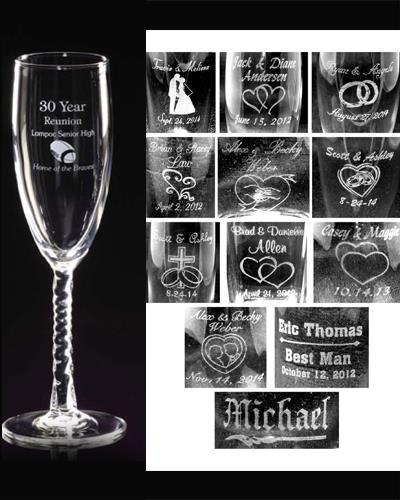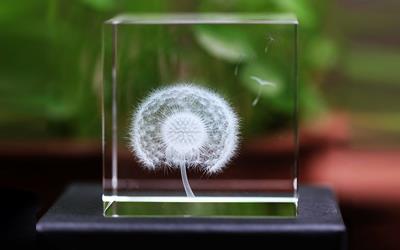 EO has more than 50 inventions and patents, independent research, and has created the possibility to improve the production significantly in order to meet the constantly increasing requirements from both the domestic market and the foreign market.
EO has a strong team, so that we are always ready to assist you. Our advice will be personal, reactive, tuned to your needs, so as to meet all your requirements for a full range of laser equipments.