Product Details
| | |
| --- | --- |
| Model | EOJM-640SK |
| Laser type | Domestic sealed off CO2 laser tube |
| Cutting area | 600mm×400mm |
| Laser power | 60W(optional 80W) |
| Cooling | Water chiller |
| Moving system | Stepping motor |
| Engraving speed | 0-400mm/s |
| Max cutting speed | 0-100mm/s |
| Dimension(mm) | 1210×840×1130(height matching manipulator) |
| Environmental requirements | Temperature 15℃ humidity30%-80% |
| Power supply | 220V/50-60HZ, 10Amax |
EOJM-640SK nozzle laser is equipped with high-performance and high-precision imported high-speed linear motion track, to improve cutting accuracy as the standard; and (delete) strick requirements for mechanical structure, electrical performance and device material selection can be reflected, its requirements for stable performance and accuracy of the whole machine, speed within its reasonble range; it is very suitable for enterprise product plate-making, mass production.
Features

High cutting precision

High speed
Can cooperate with the Mainpulator
Applicable industry

Applied to mobile phone plastic buttons, injection nozzles, Auto parts, remote control button, electronic products, Packaging and printing, textile and leather fabrics and other industries.

Applicable materials

Applicable mateials: all kinds of acrylic plexiglass,ABS, PET, leather, wool, cloth, wood products, plastic, rubber, crystal, jade, epoxy resin.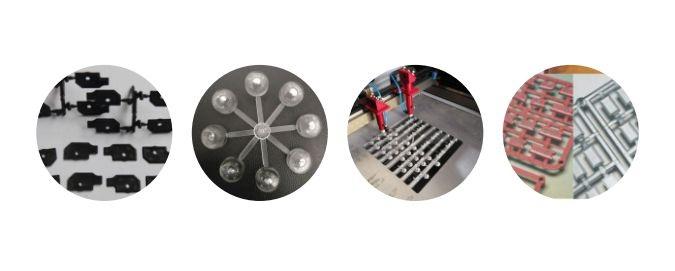 Inquiry
Hot Tags: acrylic laser cutting machine for nozzle, China, manufacturers, suppliers, buy, cheap, price